Jobs & Careers
Respecting Diversity
Respecting Diversity in the Workplace
Corporate growth cannot be achieved without continuous creativity and innovation. Teijin places importance on diversity, and respects diverse values and thinking. Teijin is committed to providing a work environment where a diverse range of people can achieve their highest potential. Additionally, Teijin has developed a number of programs and systems to enhance employee quality of life.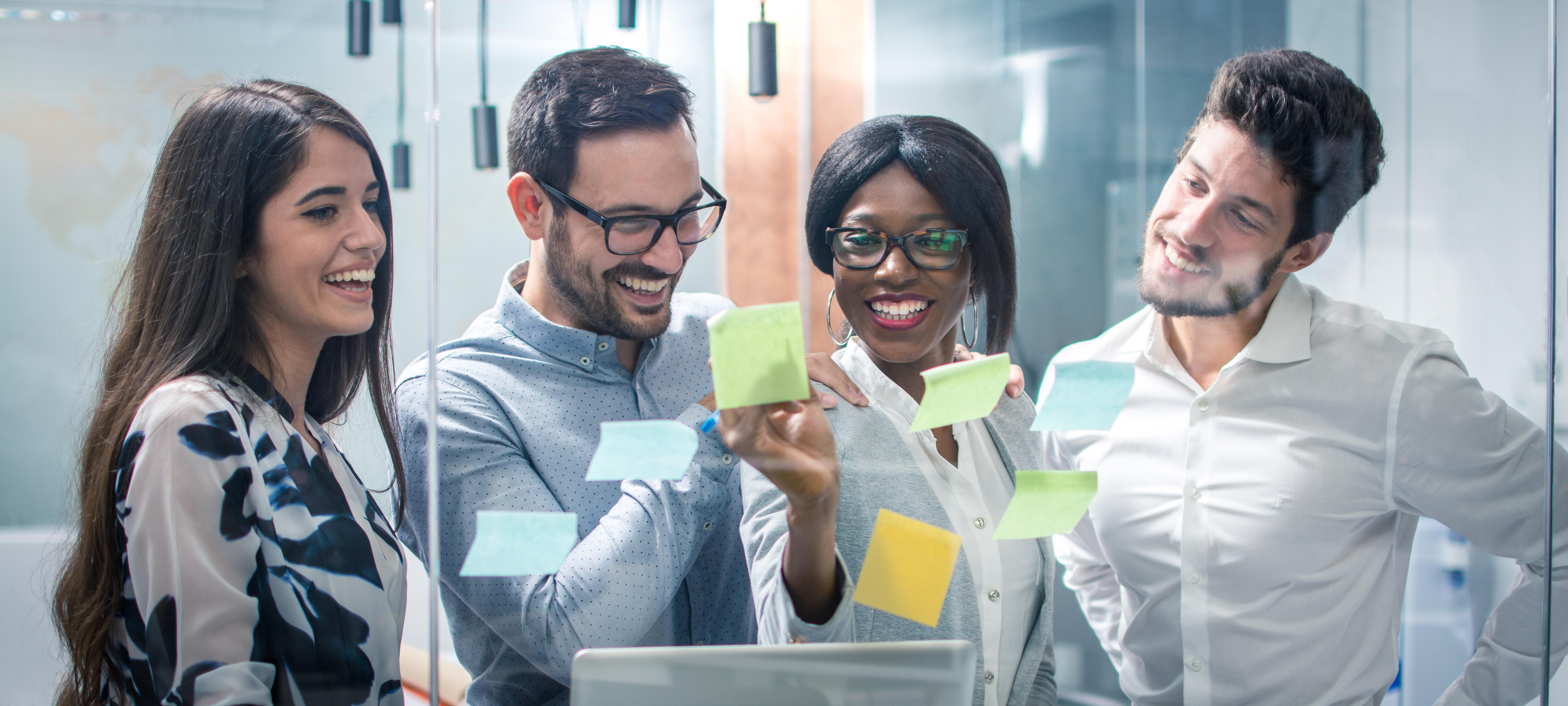 Diversity promotion office
Teijin has instituted a specialized Diversity Promotion Office to promote a workplace where employees can achieve their career goals. We are creating systems to support an environment where all employees can thrive.