Products & Services
Healthcare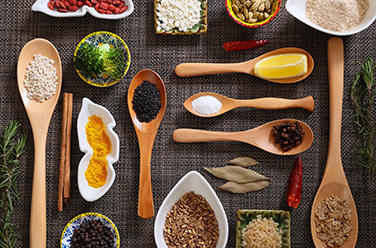 Teijin will strengthen and our business in pharmaceuticals and home healthcare. Also, we enter non-insurance business fields such as nursing care and pre-symptomatic, and provide comprehensive healthcare services to meet the needs from society.
Osteoporosis Treatment: Bonalon®, Onealfa®
Transdermal analgesic anti-inflammatory agent : LOQOA® Tape
Airway mucolytic agent: Mucosolvan®
Inhaled corticosteroid for asthma : Alvesco®
Cardiovascular and metabolic diseases
Anti-hyperuricemia agent : FEBURIC®
Anti-hyperlipidemic agent : Tricor®
Intravenous immunoglobulin preparation : Venilon®
Laxatives : Laxoberon®
Home oxygen therapy devices
Therapeutic oxygen concentrator : Hi-Sanso™
Sleep disordered breathing related devices
CPAP (Continuous positive airway pressure) device : SLEEPMATE®
Non-invasive positive pressure ventilation devices
Adaptive servo-ventilator : AutoSet CS-A
Electric stimulation device : WalkAide®
Portable robotic arm that supports the rehabilitation of paralyzed upper limbs due to stroke : ReoGo®-J
Sonic accelerated fracture healing system
Sonic accelerated fracture healing system : SAFHS®
Community-based integrated care
Patient information sharing system : VitalLink®
*

Bonalon

® is a trademark of Merck Sharp & Dohme Corp.

*

LOQOA

® is a trademark of Taisho Pharmaceutical Co., Ltd.

*

ReoGo

® is a trademark of Motorika Ltd.
Please visit the website below for details.
Inquiry about pharmaceutical
and home healthcare devices
[Teijin Pharma Limited]
Orthopedic Implantable Devices
Functional Food Ingredients