Pharmaceutical & Medical Equipment
Products & Services
Pharmaceutical & Medical Equipment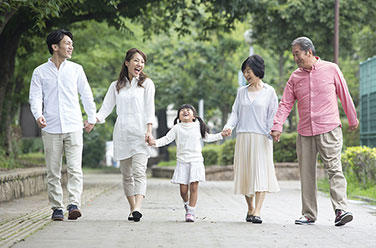 Teijin aim to provide patient centered products and services including non-insured medical areas by strengthening and expanding our business in pharmaceuticals and home healthcare fields, while also developing implantable medical devices and regenerative medicine fields.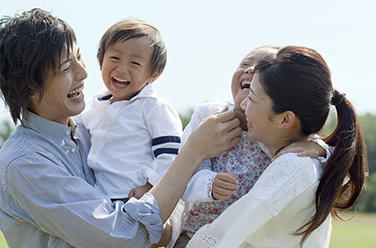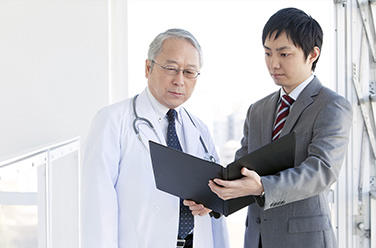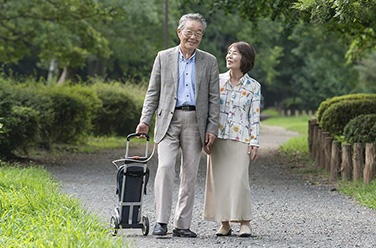 Osteoporosis Treatment: Bonalon®, Onealfa®, OSTABALO®
Transdermal analgesic anti-inflammatory agent : LOQOA® Tape
Airway mucolytic agent: Mucosolvan®
Inhaled corticosteroid for asthma : Alvesco®
Cardiovascular and metabolic diseases
Anti-hyperuricemia agent : FEBURIC®
Therapeutic agent for type 2 diabetes mellitus : Nesina®, Liovel®, Inisync®, Zafatek®
Botulinum neurotoxin Serotype A : Xeomin®
Long-acting sustained -release somatostatin analogue : Somatuline®
Home oxygen therapy devices
Therapeutic oxygen concentrator : Hi-Sanso™
Sleep disordered breathing related devices
CPAP (Continuous positive airway pressure) device : SLEEPMATE®
Non-invasive positive pressure ventilation devices
Adaptive servo-ventilator : AutoSet CS-A
Sonic accelerated fracture healing system
Sonic accelerated fracture healing system : SAFHS®
Community-based integrated care
Patient information sharing system : VitalLink®
*

Bonalon

® is a trademark of N.V. Organon.

*

LOQOA

® is a trademark of Taisho Pharmaceutical Co., Ltd..
Please visit the website below for details.
Inquiry about pharmaceutical
and home healthcare devices
[Teijin Pharma Limited]
Implantable Medical Business
Implantable Medical Devices
Knee Replacement Products:FINE Total Knee System
Hip Replacement Products:UNIVERSIA Stem
Spinal System:Saccura Spinal System
*

"FINE", "UNIVERSIA" and "Saccura" are registered trademarks of Teijin Nakashima Medical Co., Ltd. in Japan.
Regenerative Medicine Business
Regenerative medical products
Autologous Cultured Epidermis
Autologous Cultured Cartilage
Autologous Cultured Corneal Epithelium
Autologous Cultured Oral Mucosal Epithelium