Research & Development Facilities
Research & Development
Research & Development Facilities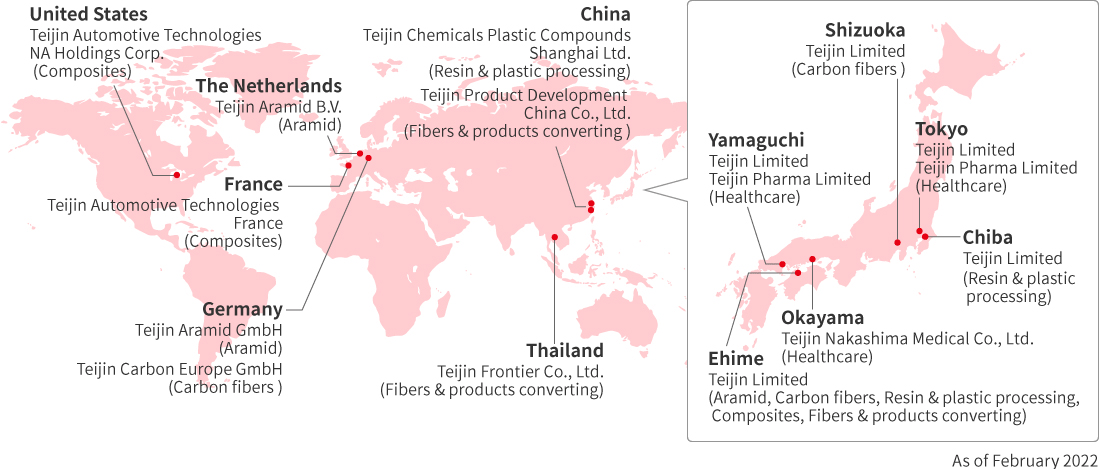 Core Corporate R&D Facilities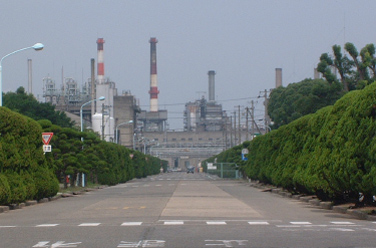 This facility operates development of composite materials and of solutions combining products and services with an aim to strengthen solution development capabilities in the field of high-performance materials.
Key Technology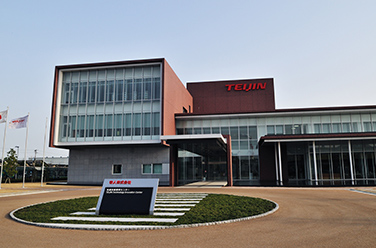 This facility incubates new businesses as a key process in linking technological developments to technologies that create value for customers in the form of products. To perform this incubation function, Teijin has established R&D section in Yamaguchi and estabished R&D infrastructure to research the process of creating new businesses from initial R&D the pilot stage. We also have Open Laboratory to promote joint development with our customers.
Key Technology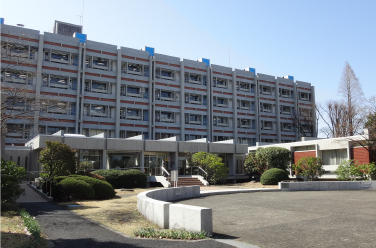 This facility operates R&D mainly on healthcare business such as pharmaceuticals and home healthcare. It plays a central role, jointly with the healthcare development taskforce in the Yamaguchi area, in expanding existing business and core R&D in the new healthcare field.
Key Technology