Functional Food Ingredient Business
Research & Development
Functional Food Ingredient Business
From Healthcare and Material Fields to Food Business
Collaboration of researchers both in healthcare and in material fields is an advantage of Teijin. We build on technique, knowledge, experiences and knowhow that we have acquired in those fields and now develop functional food ingredient business. The most notable is that we can provide food manufactures and consumers with information on both health evidences and food processing.
Core Technology in Food Business
We operate R&D with each researcher's perspectives both in healthcare and materials. To confirm evidences in healthcare, we utilize knowledge and knowhow in bone metabolism, metabolism, inflammation, immunization and circulatory system etc. To confirm chemical and physical properties or food processing, we make use of knowledge and knowhow of polymer science, analytical chemistry and structure analysis. We are working on development in order to provide information with evidences through the best use of our own knowledge.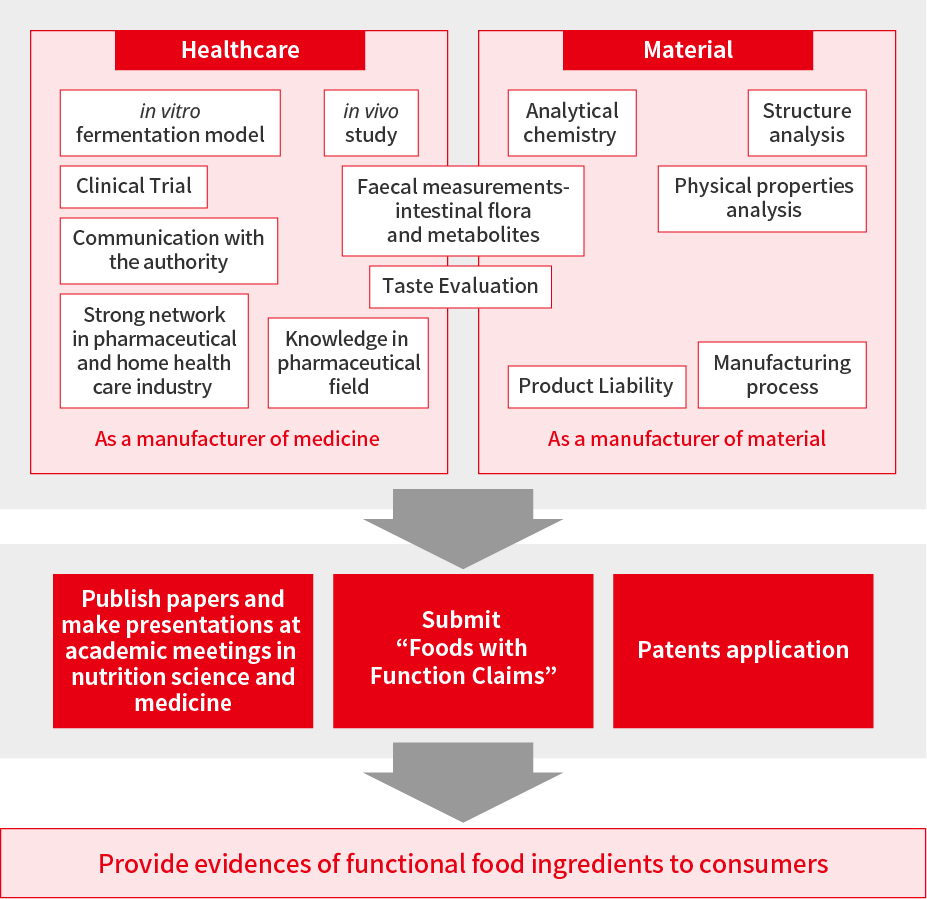 Development of Teijin into Functional Food Material
We are focusing on "good intestinal flora" and "prebiotics" which are considered to prevent diseases and promote health. We have been selling BARLEYmax™ as our first product since 2016, and inulin, a type of water soluble dietary fiber, as the second since 2018 and have launched probiotics as the third since 2020. Through continuous R&D, we will expand more product line-up.
Inulin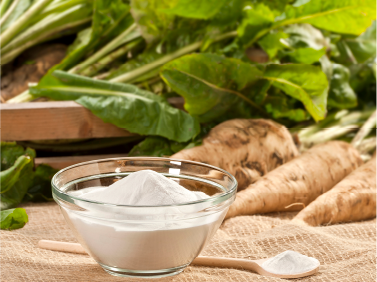 UREX™, BB-12™, LGG™ *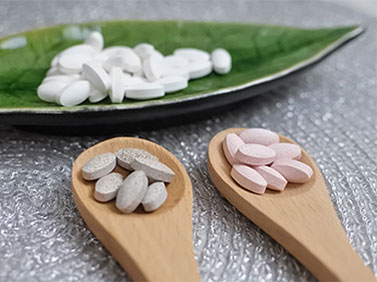 *

UREX

™,

BB-12

™,

LGG

™ manufactured by Chr. Hansen Holding A/S.